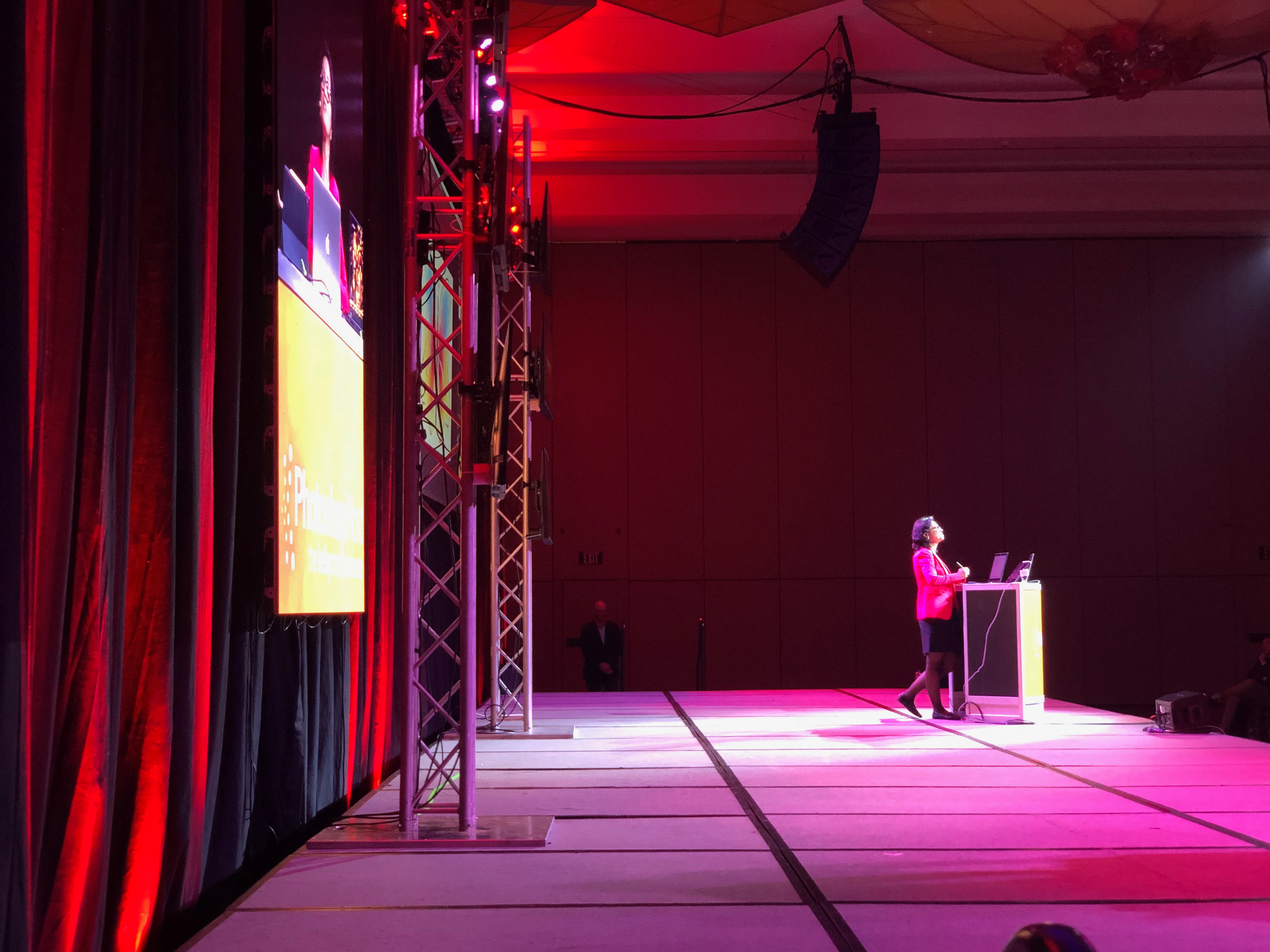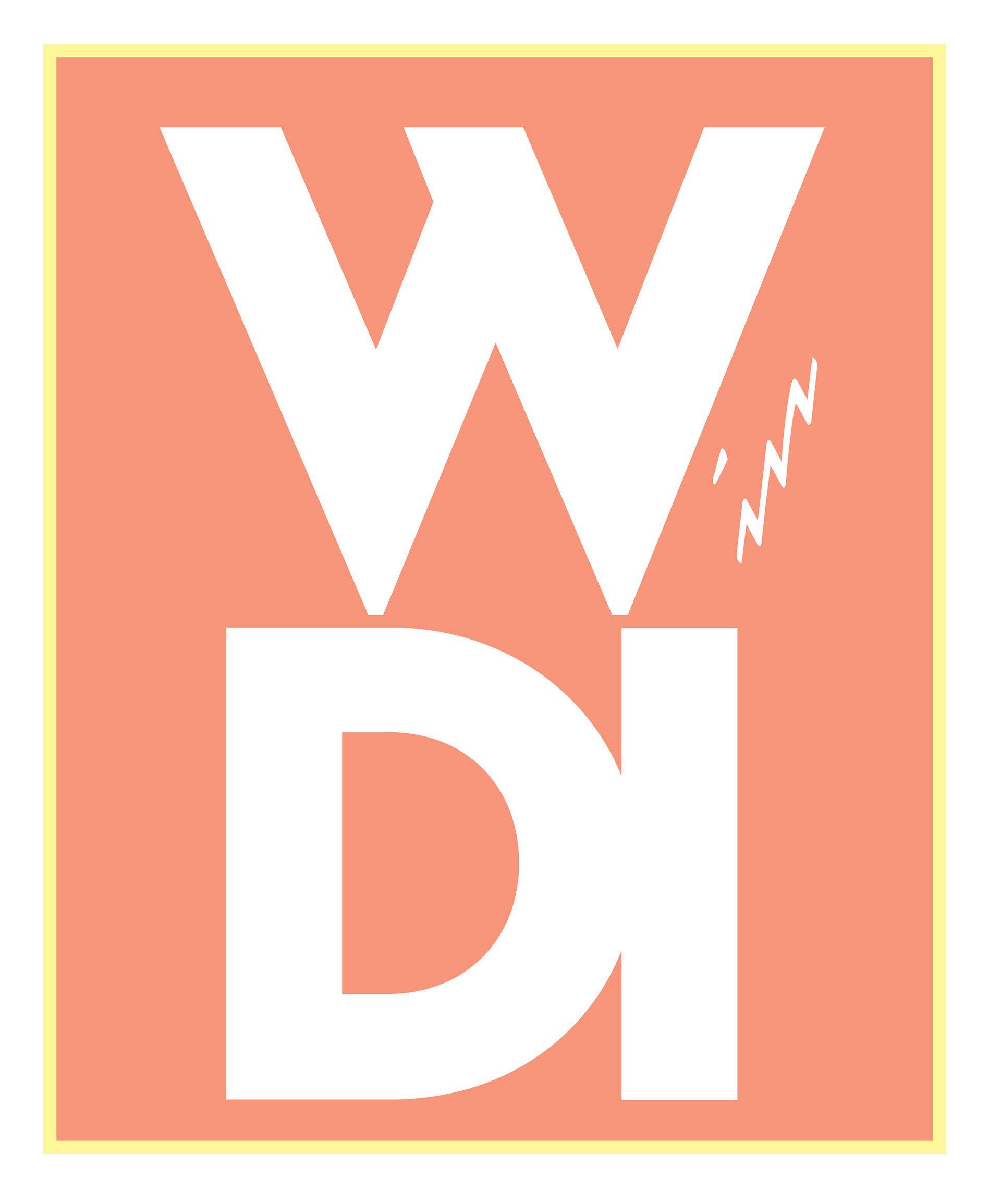 Women in Digital Imaging Conference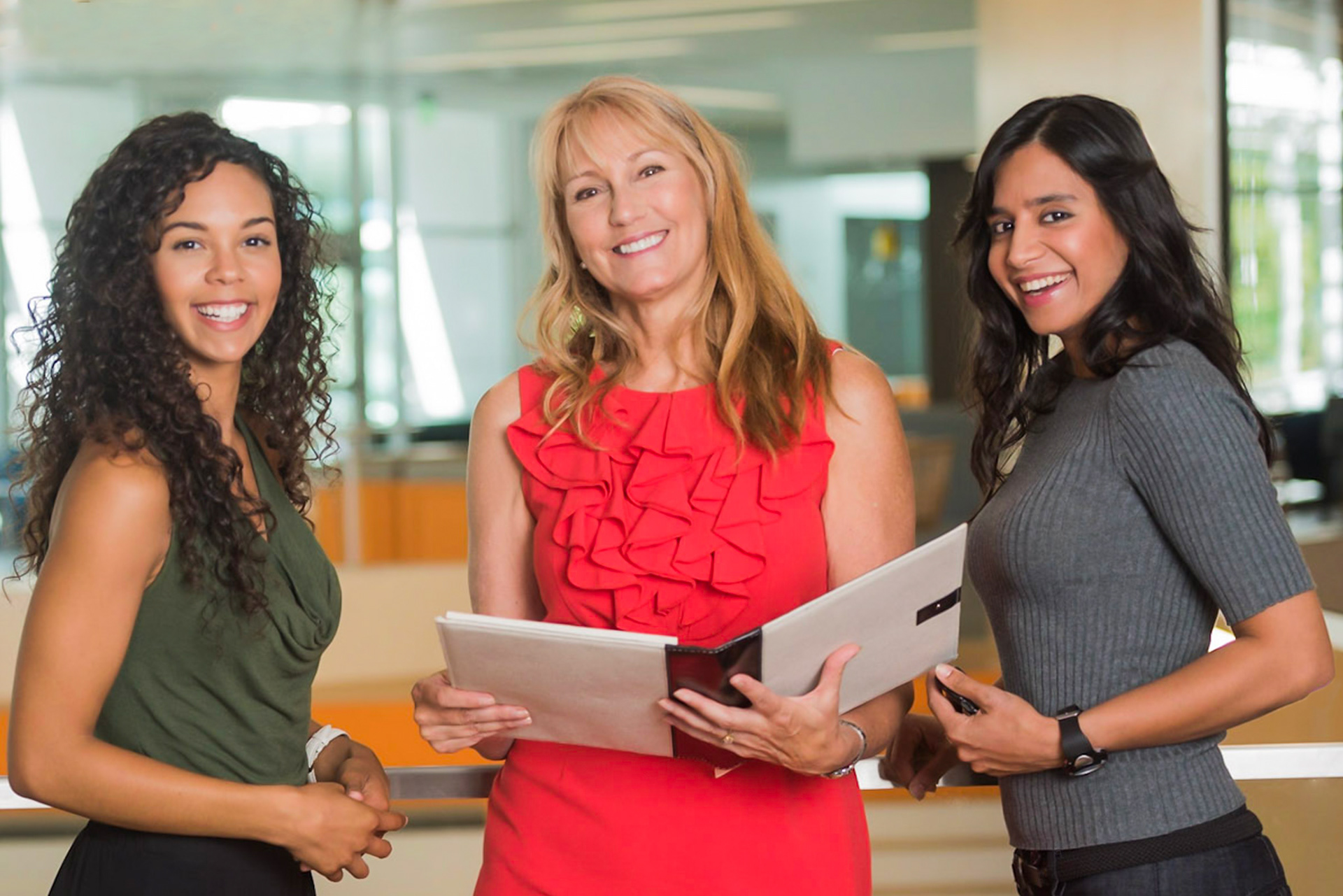 We are here, a diverse group of professional women sharing our knowledge in graphic design, photography, and digital art. 
If you are a professional, just started your journey in digital imaging, or love doing it during your free time, this conference is for you. 
This year, the conference is online. 
During these two days, you will learn new techniques in graphic design, photography, 3D art, and digital painting from leading professional women in the industry. All of our sessions are "no pressure, judgment-free" sessions. 
We will make sure that by the end of our conference, you will have been exposed to tons of useful information, that your questions are answered, and that you have been inspired to bring your imagination to life.
We can't wait to see and welcome you!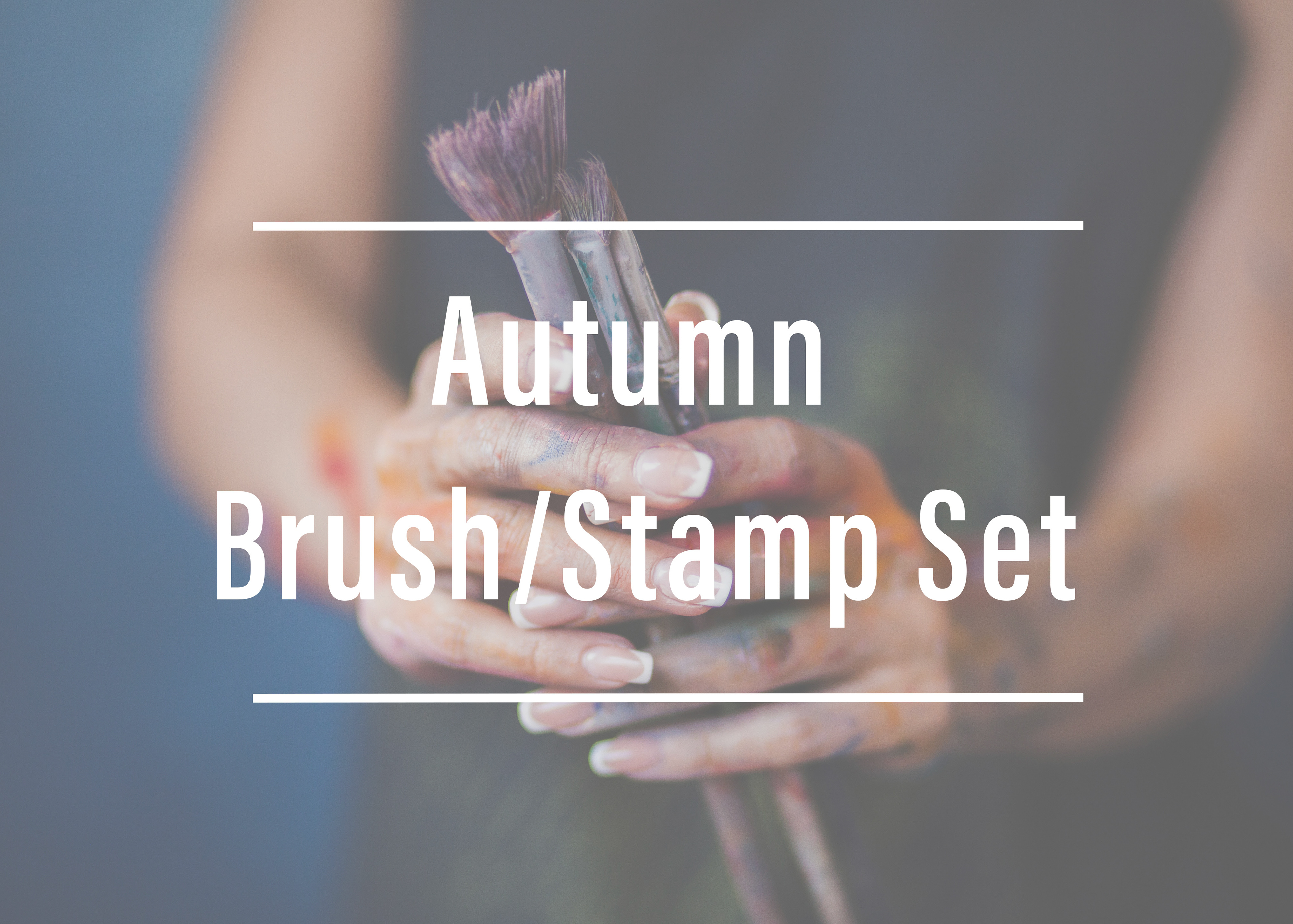 Hello everyone. I am, super excited to share with you a new release of my Autumn Brushes/Stamp Set. These 20 stamps are designed to help you with creating autumn art in Adobe Photoshop and Adobe Fresco (including Adobe Photoshop on iPad, Adobe Fresco on iPad and iPhone).
After you download my brushes into Adobe Photoshop or Adobe Fresco, choose any brush from the set and stamp it anywhere on your canvas. I recommend creating a separate layer so that you will be able to modify the stamped layer at any time.
The price for this set (20 brushes/stamps) is $1.99. If you are a subscriber on my
Behance
, a patron on my
Patreon
, or a paid student on my
teaching website
, this set is free for you.