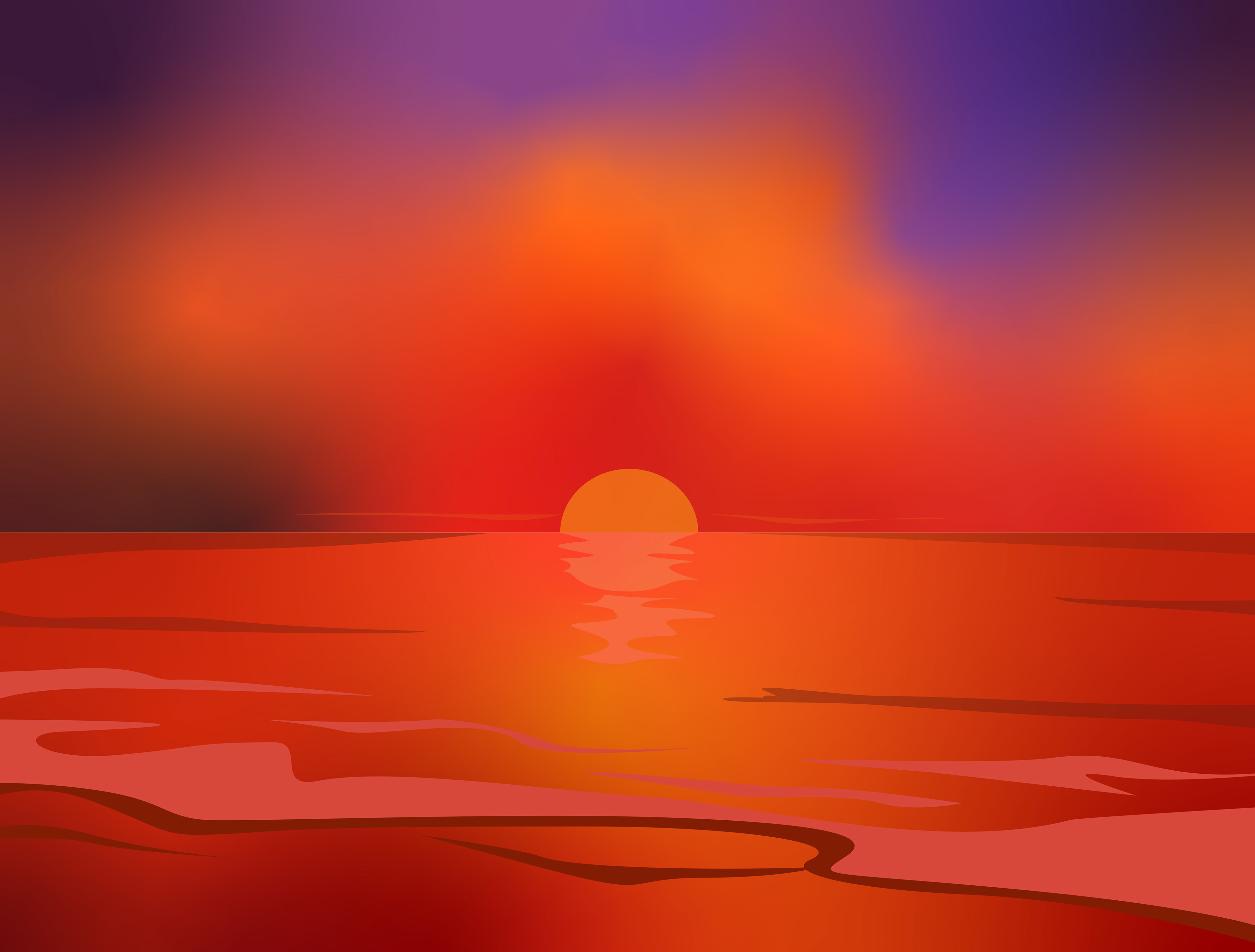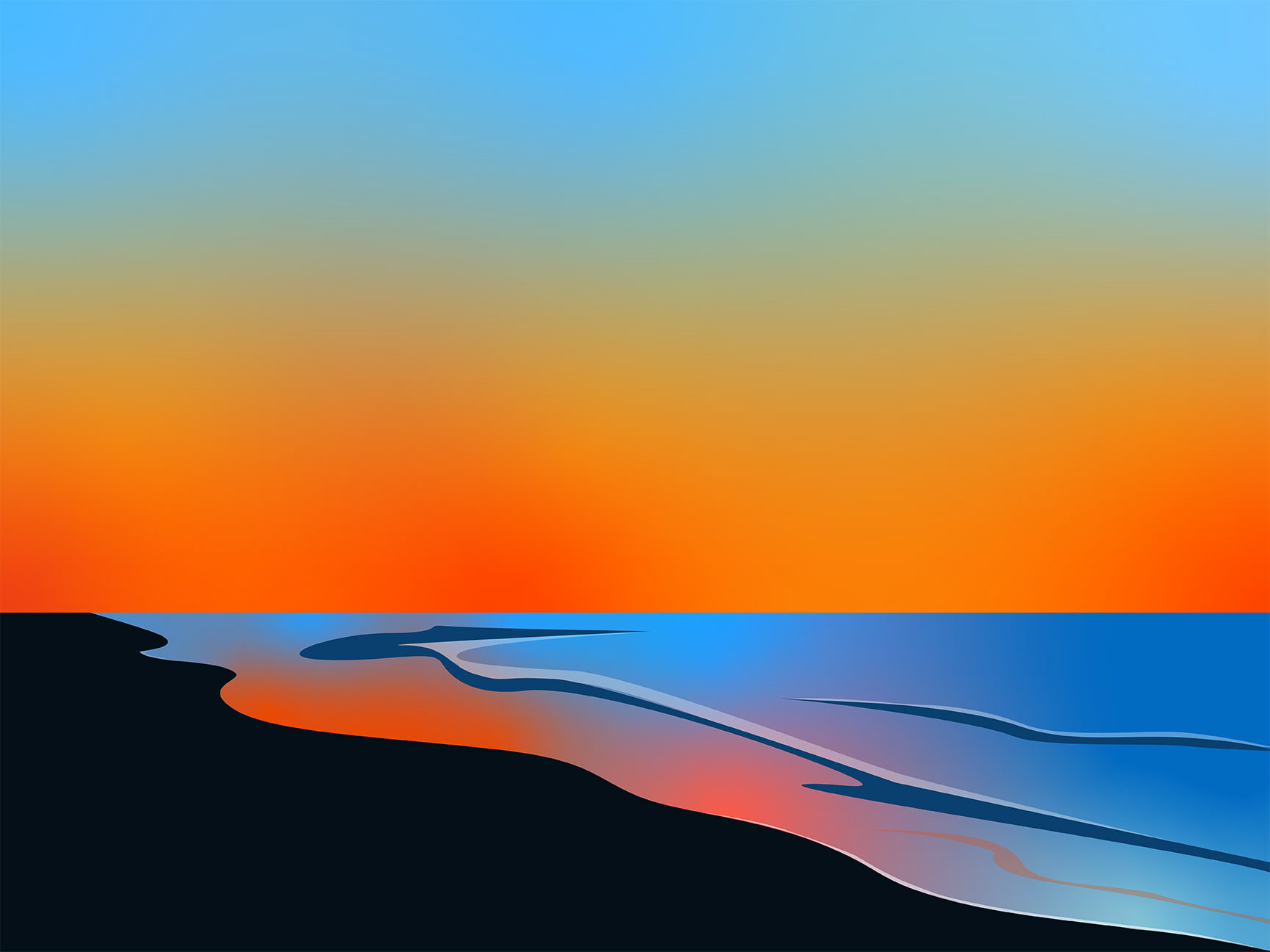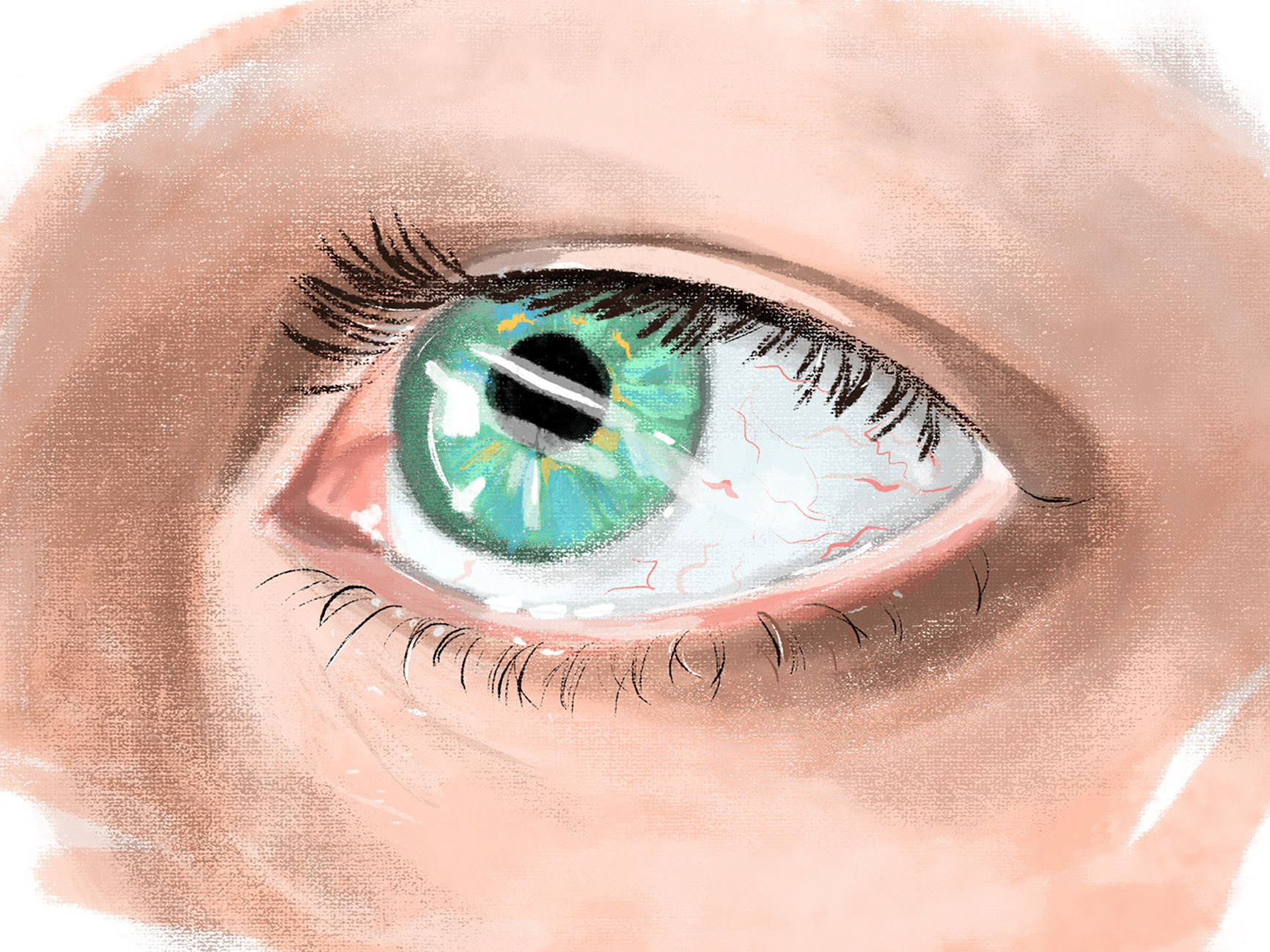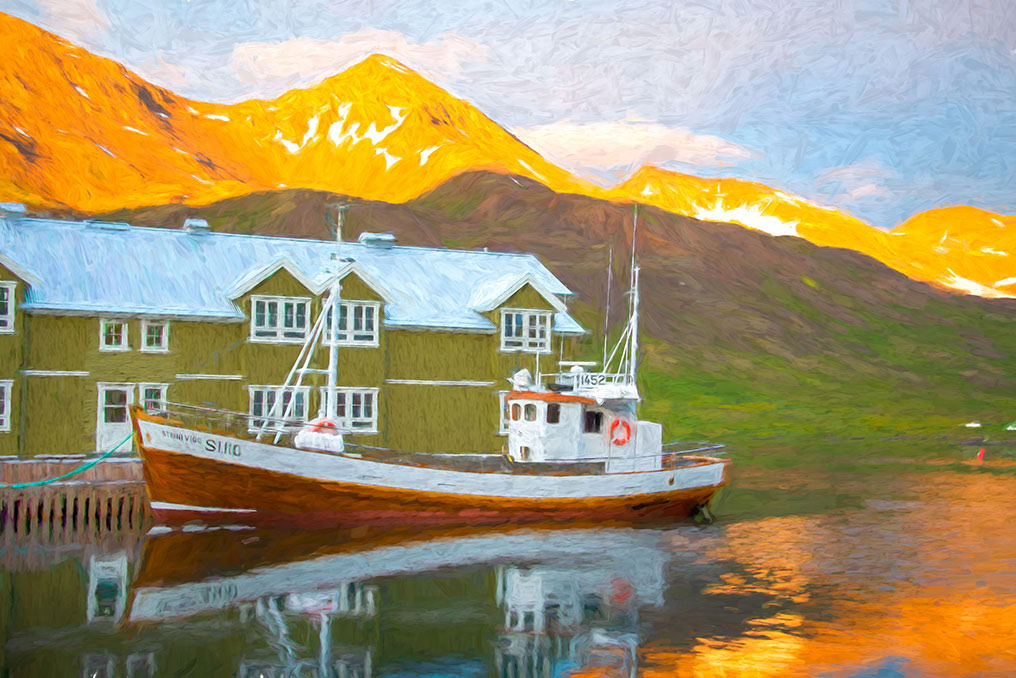 THE painting effect you were waiting for 
Today is the day for many of you who asked me how you can convert your image into a painting if you are not a painter and don't want to spend a lot of time painting.
Topaz Studio
is what you need. In just under 5 minutes, you can convert your photo into art.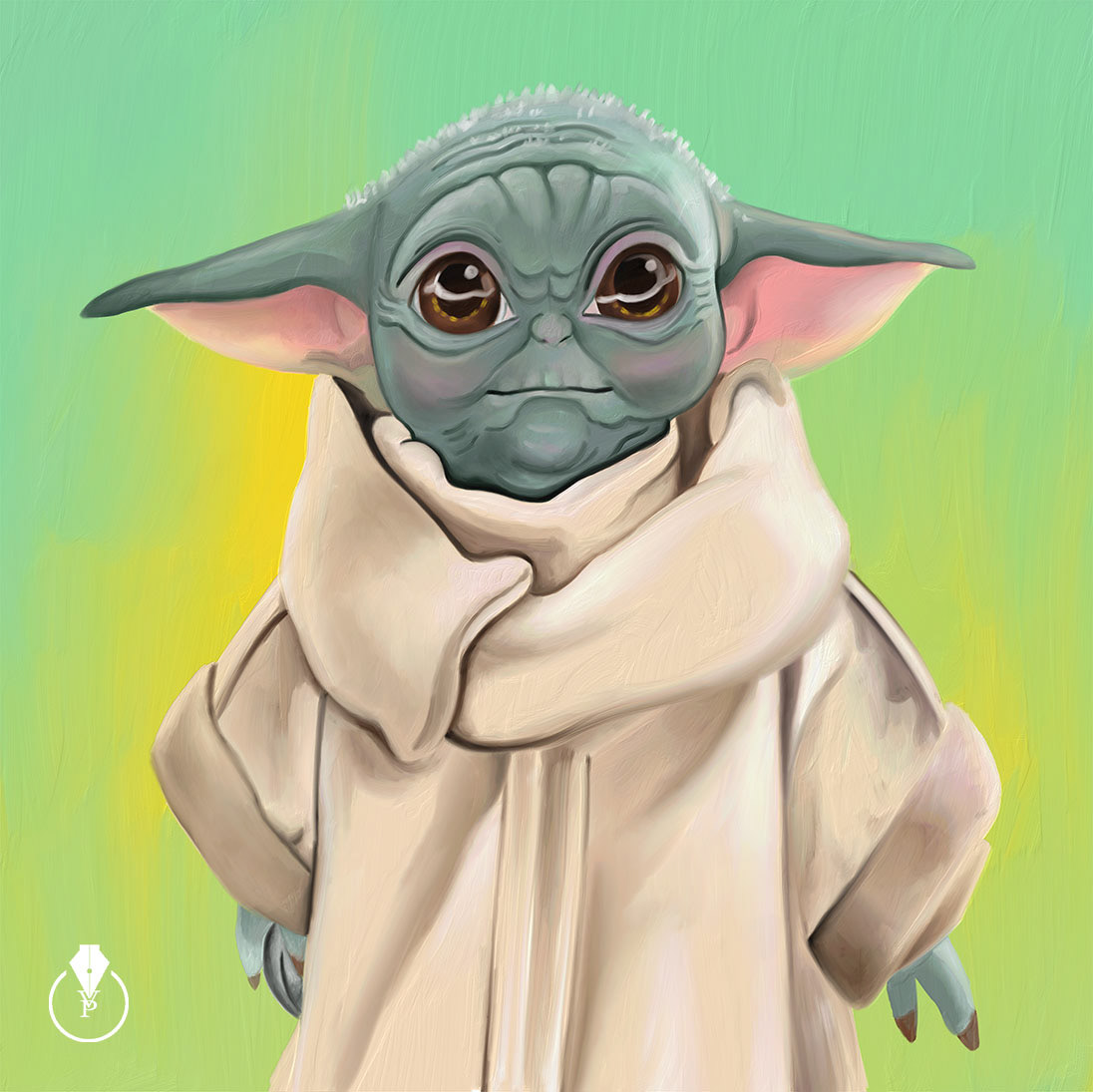 My New Schedule .

I took a few days off and after the Thanksgiving break, Now I'm coming back to work but with a different schedule. Many of you have asked me to share with you my live streaming day and time, my new video tutorial release days, etc. Below is my full schedule. Hope to see you all there!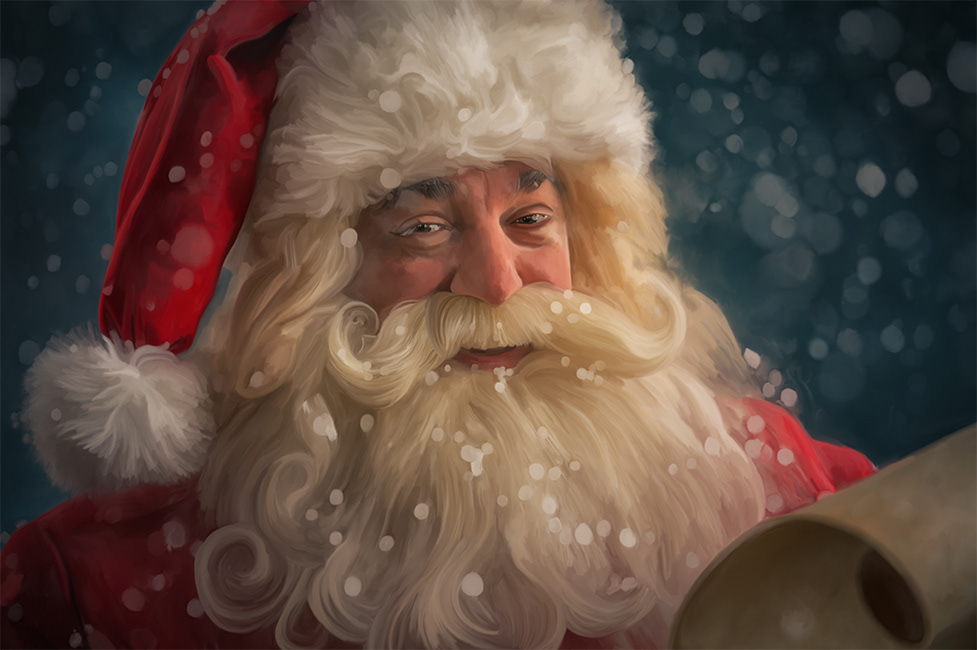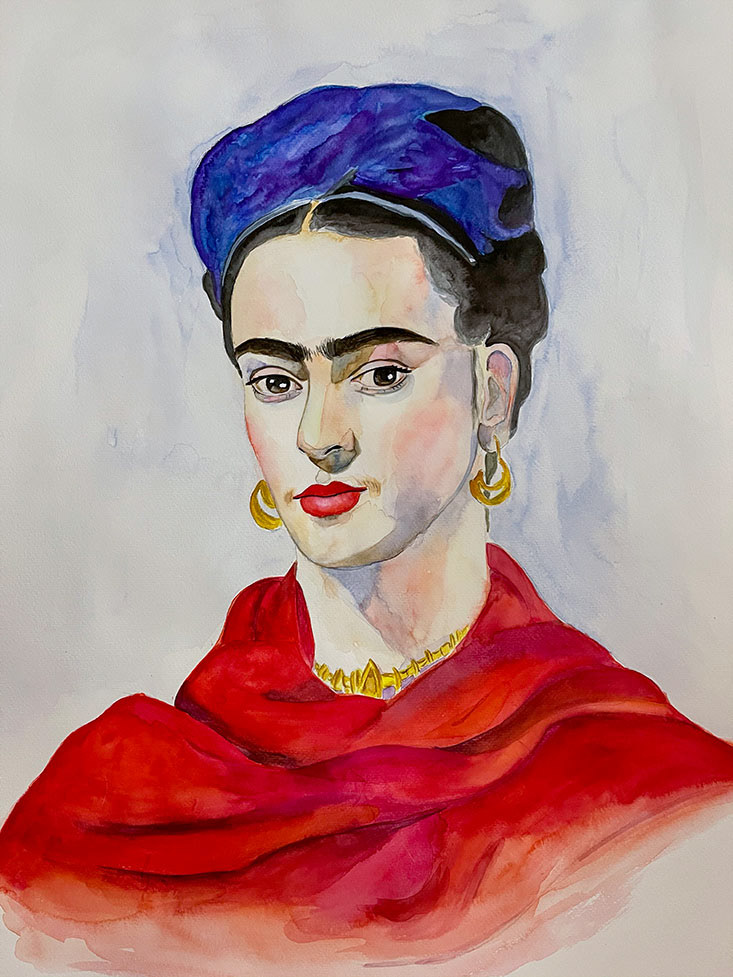 Creating custom art based on photographs has never has been easier than now. Today I will show to. you how to convert a photo into a sketch with one click.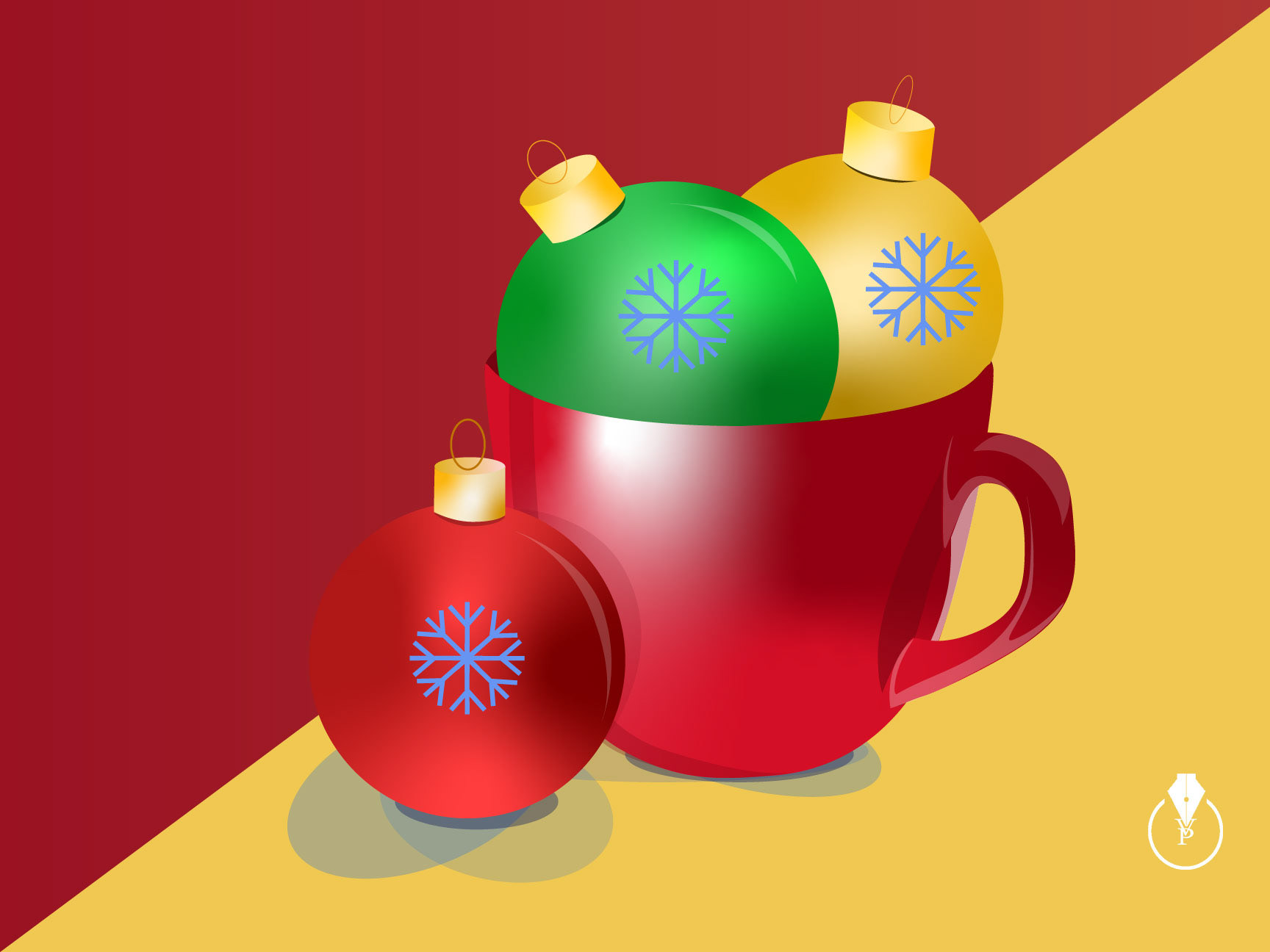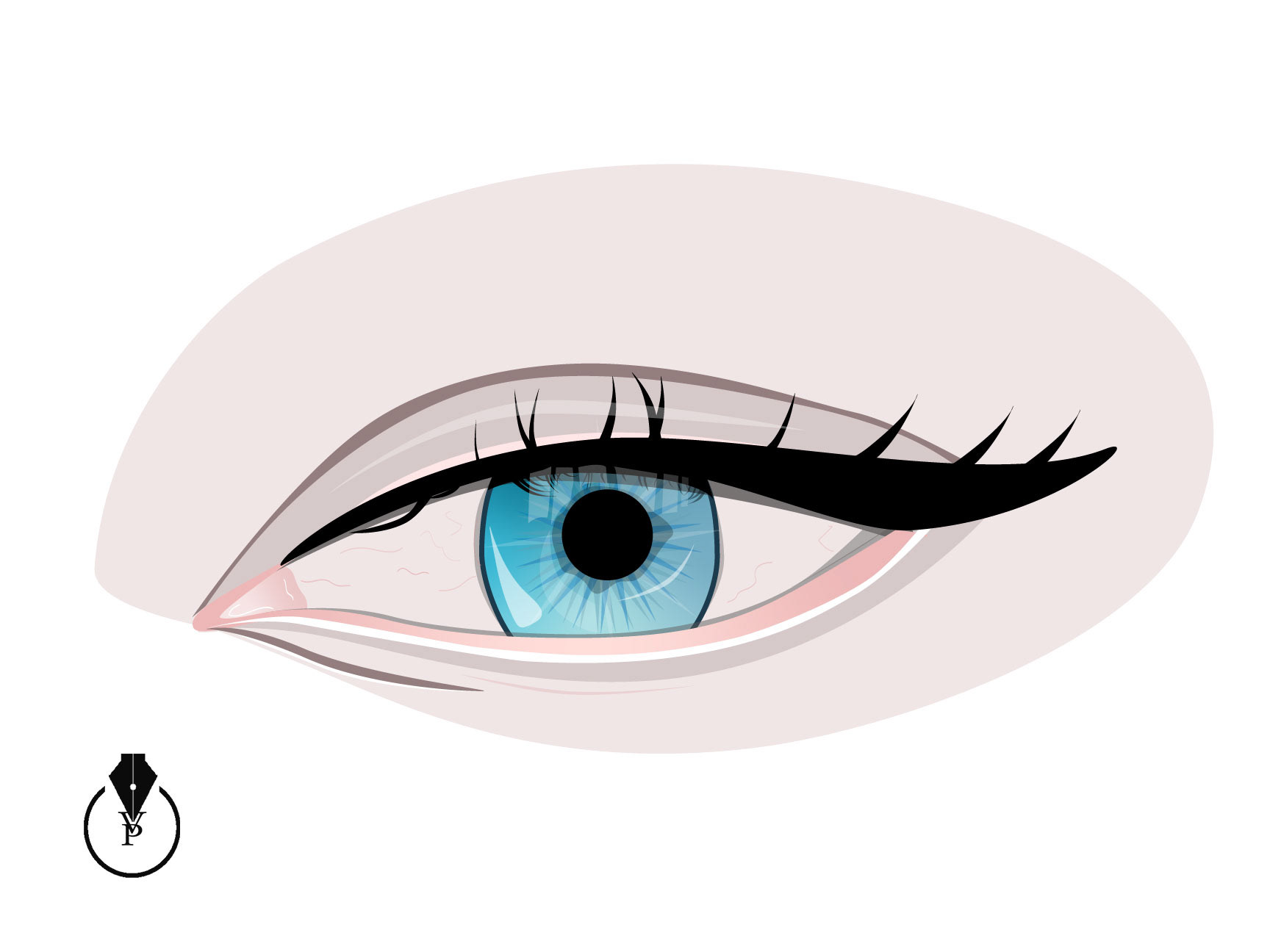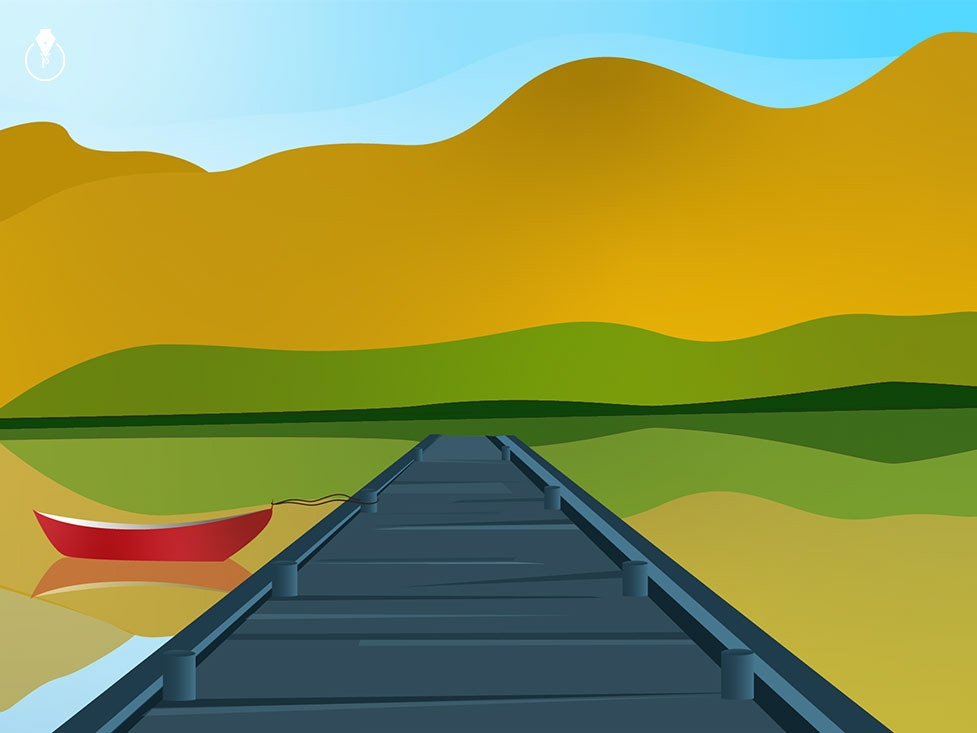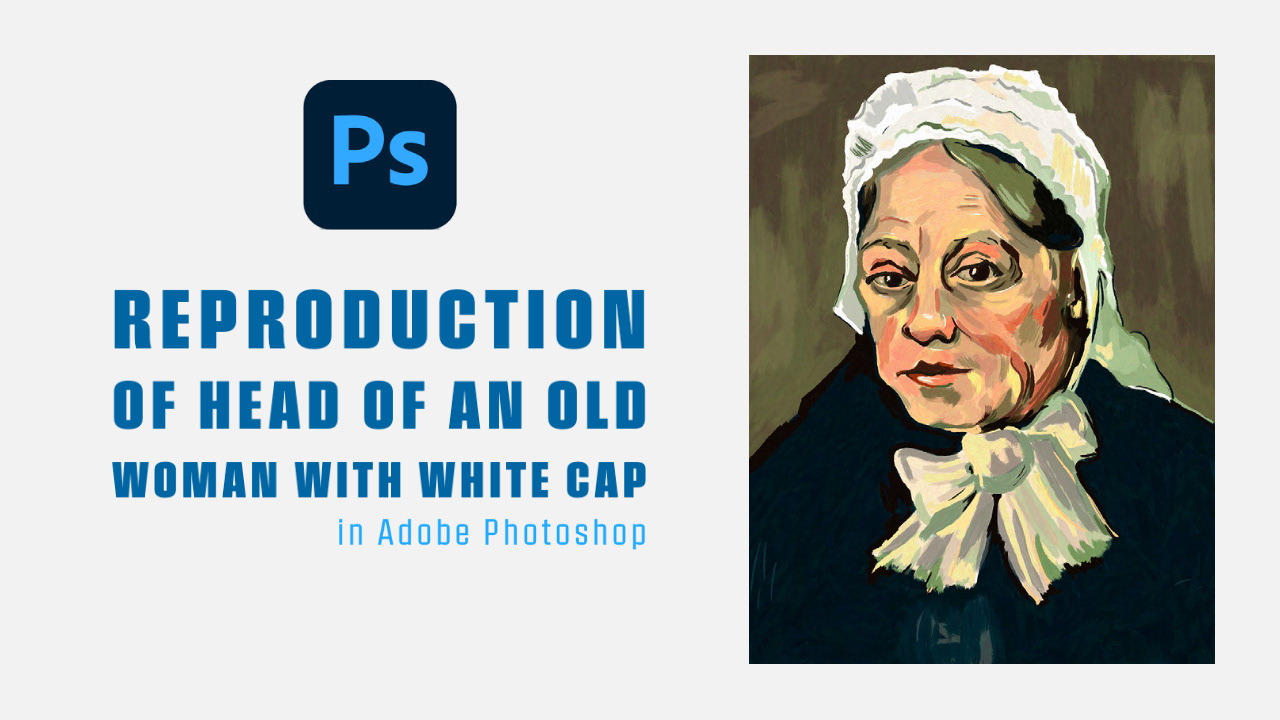 Sky Replacement in Adobe Photoshop